Road Air Cargo Europe
Air cargo on the road
Road Air Cargo Europe is an independent transport company specialized in transporting air cargo on the road throughout Europe. We have a diversity of mega trailers at our disposal: refrigerated trailers, open trailers and curtain side trailers equipped with roller bed floors for loading and unloading of ULD's.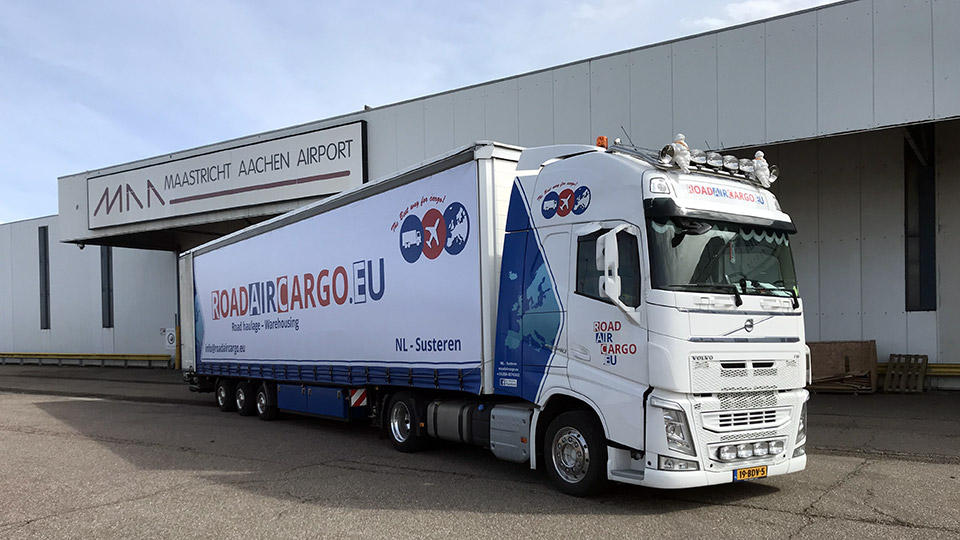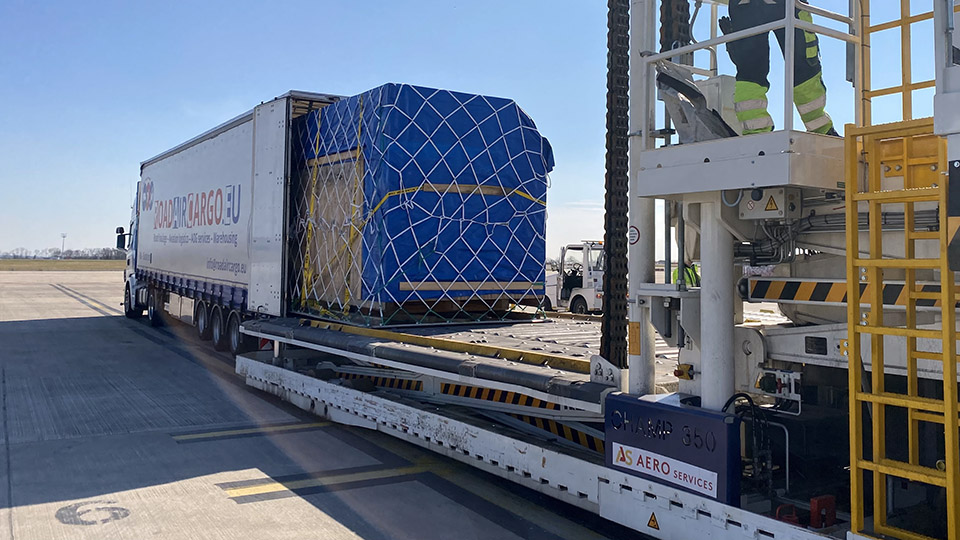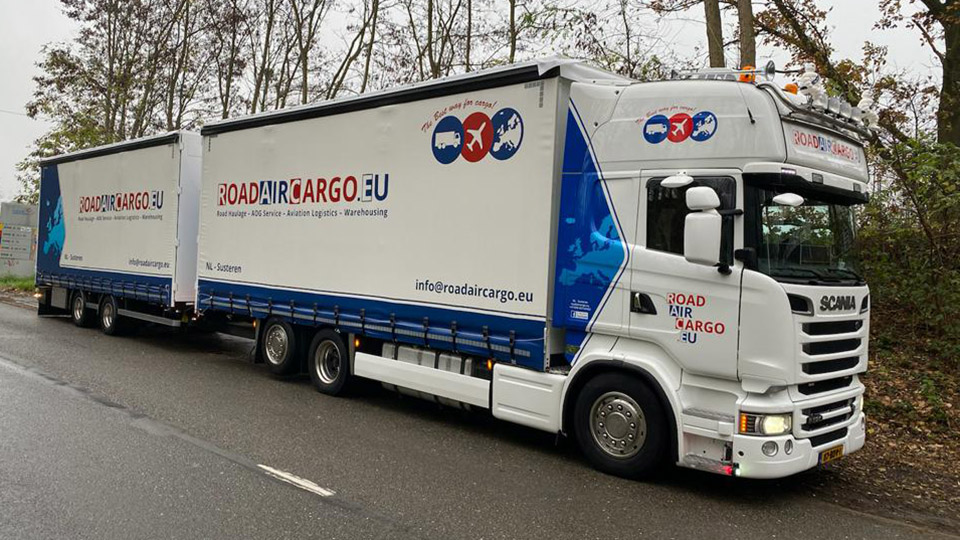 Aircraft On Ground (AOG) services
Another specialization is Aircraft On Ground (AOG) service. When an aircraft is AOG, we can transport the required parts urgently on site.
24/7 service
Good & flexible planning
Multi-manning crew deployable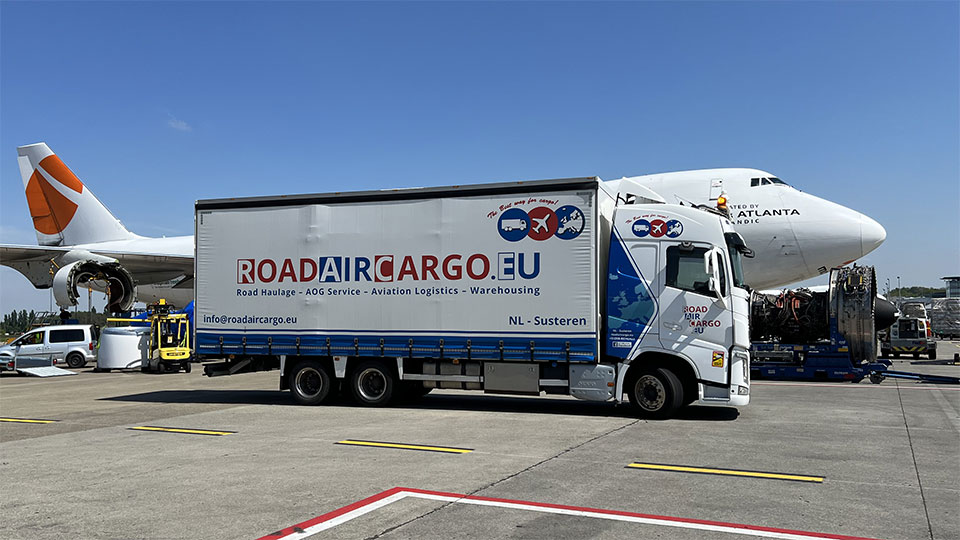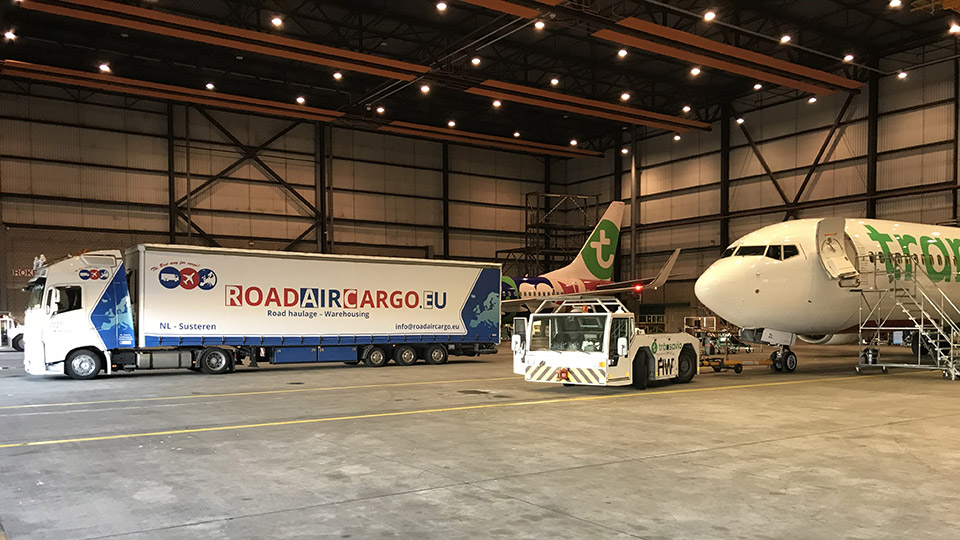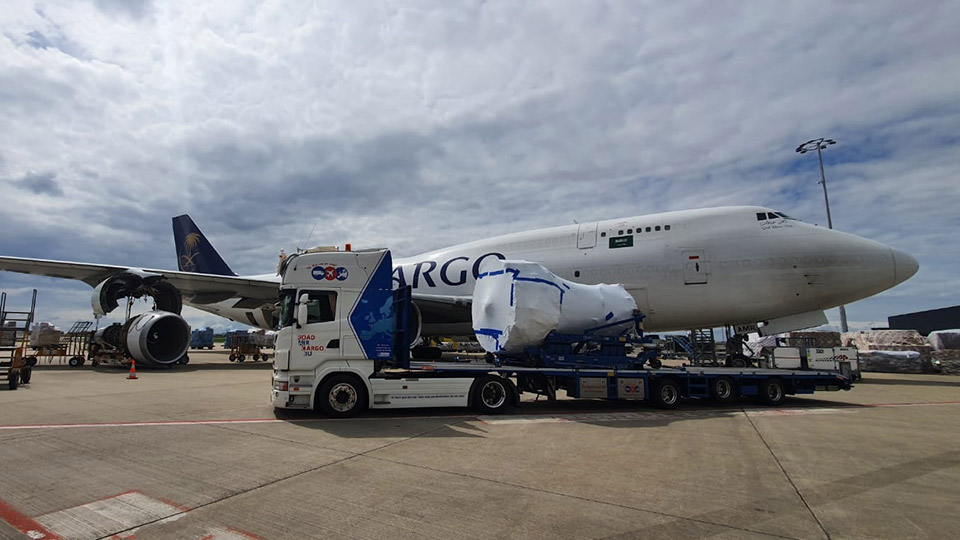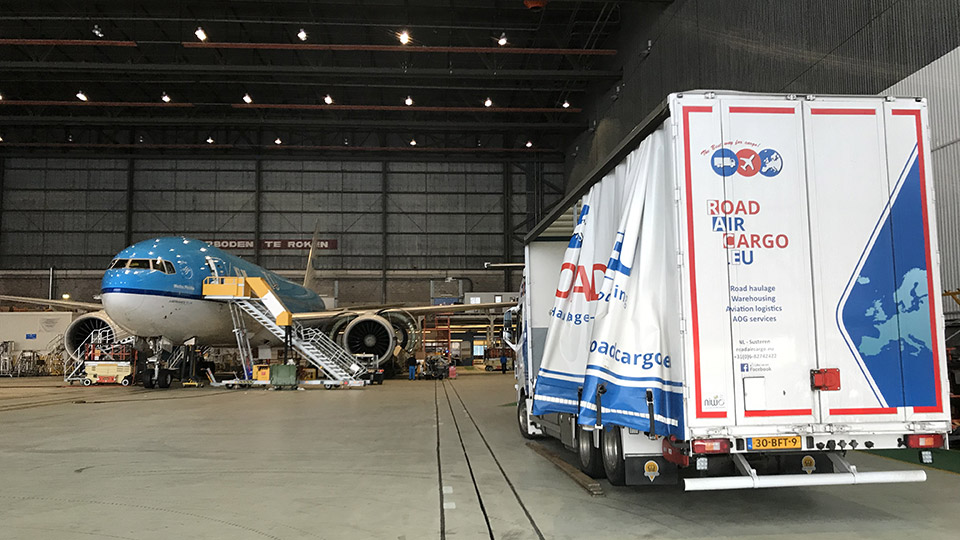 Aviation & aerospace logistics
Aviation & aerospace transport needs to be done carefully and thoughtfully, in order that these special loads get the right way of transportation.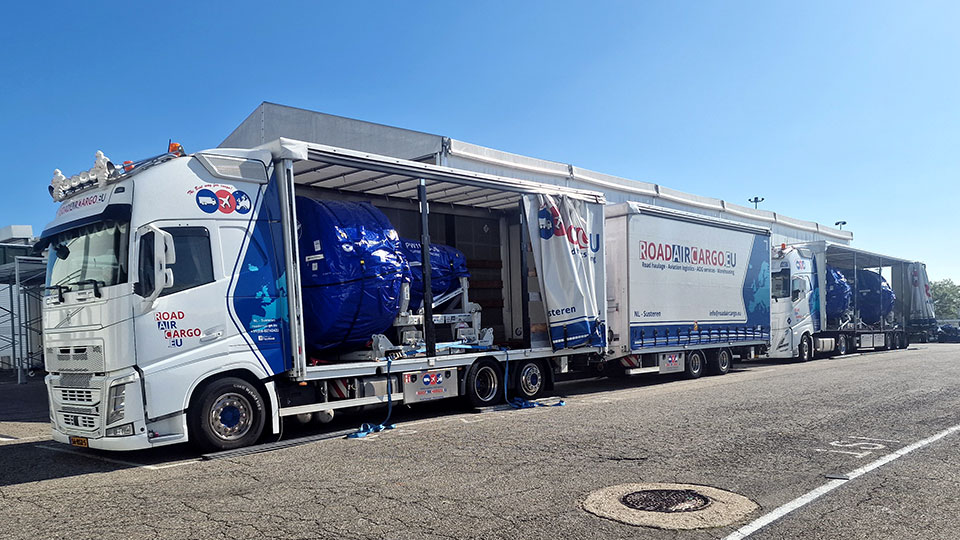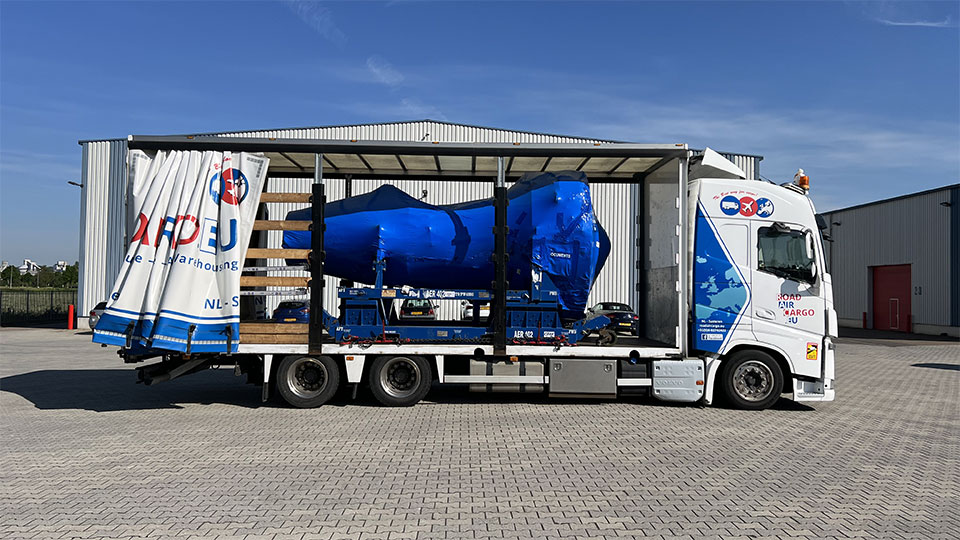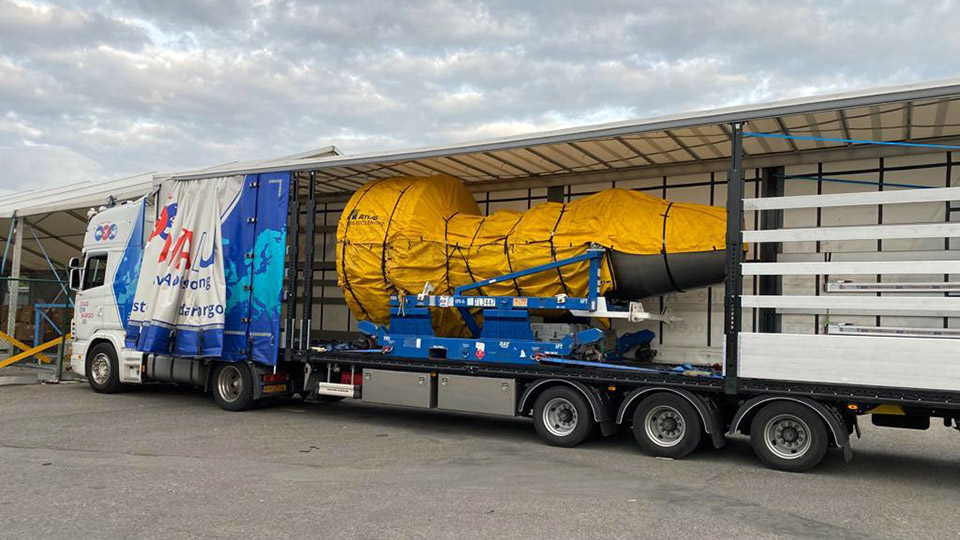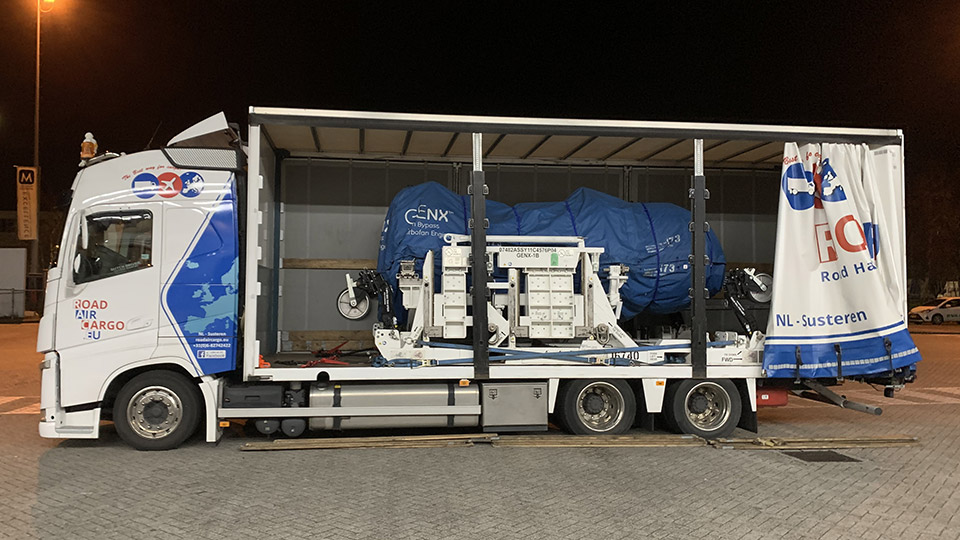 Urgent express
For all your national and international urgent freight, from package to full truck load. By staying big in being small, we have nearly always the right solution for you. Don't hesitate and give our planning a call.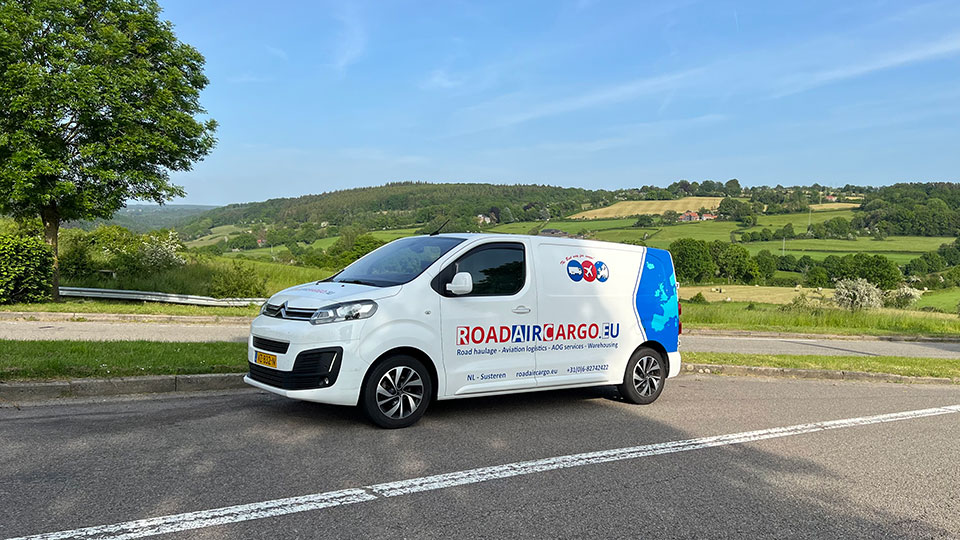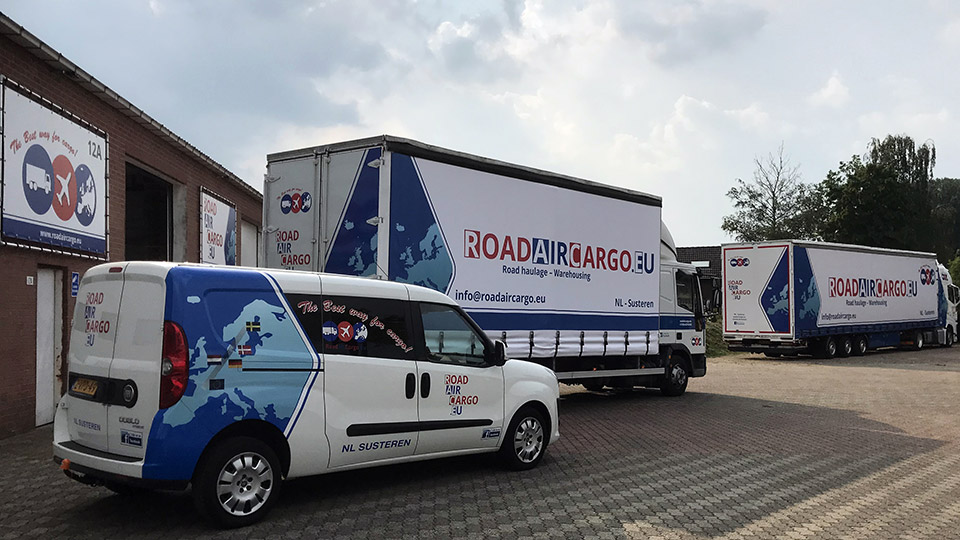 Oversized load
For wide loads from 2,55 up till to 3,00 metres. Load that isn't all too wide can, if applicable, be transported under curtains, thanks to our special trailers. Of course these trailers are provided with wide load signs and all other required equipment. We also provide open flatbed transport.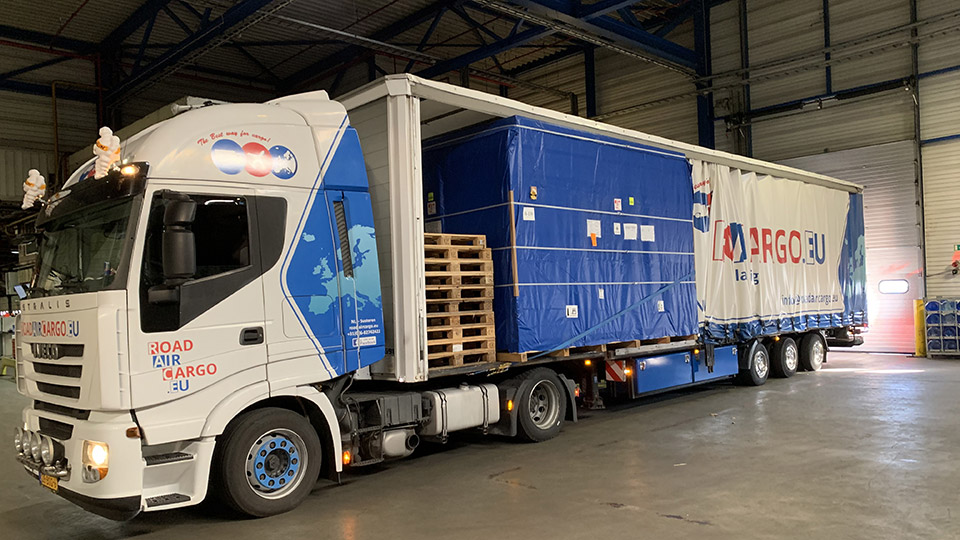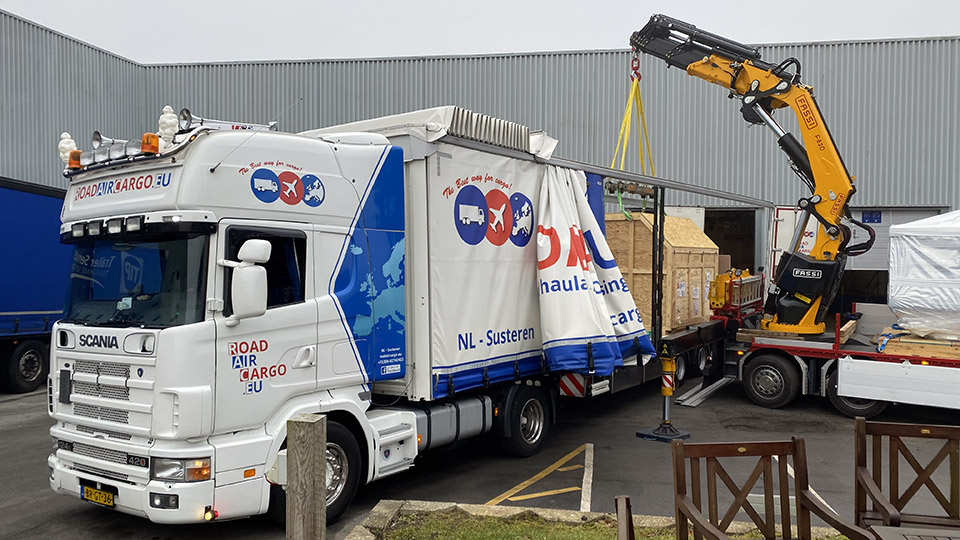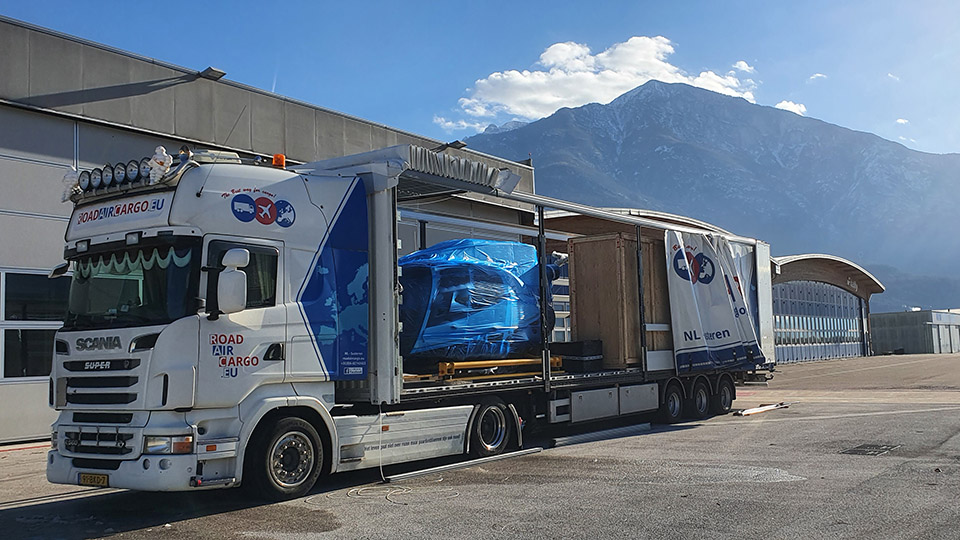 Open flatbed transport
Oversized cargo
The open flatbed can be used for transporting oversized loads and is also ideal to be deployed for airport shuttle services. A protective cover can be put over the cargo.
Trailers are equipped for oversized cargo:
Permits for whole Europe
Wide load signs
Flashing lights
7 meters extendable
Steel posts
Loading ramps
Twistlocks for sea containers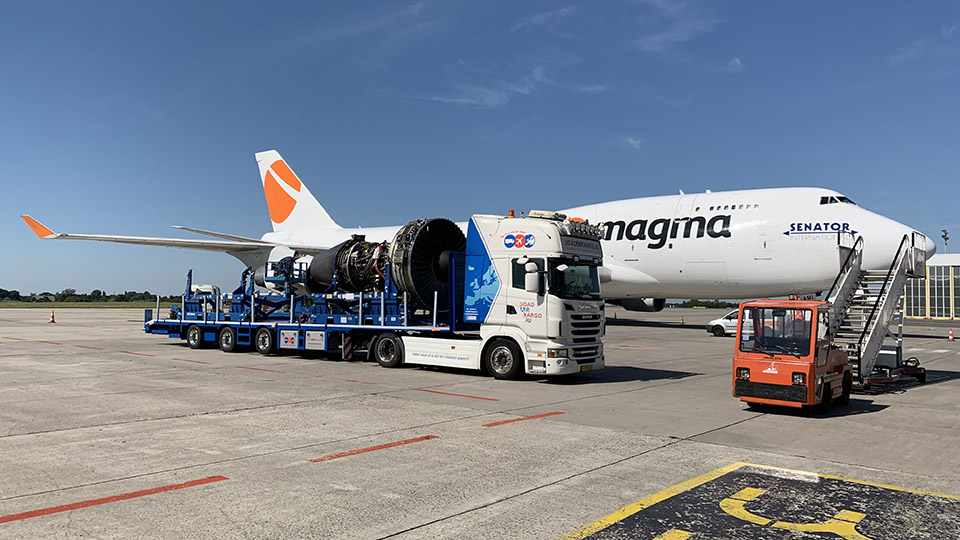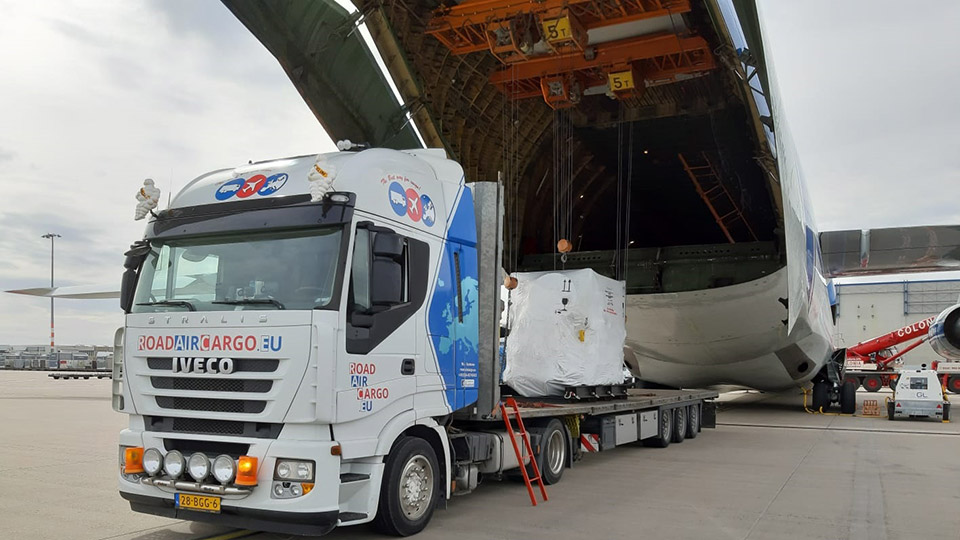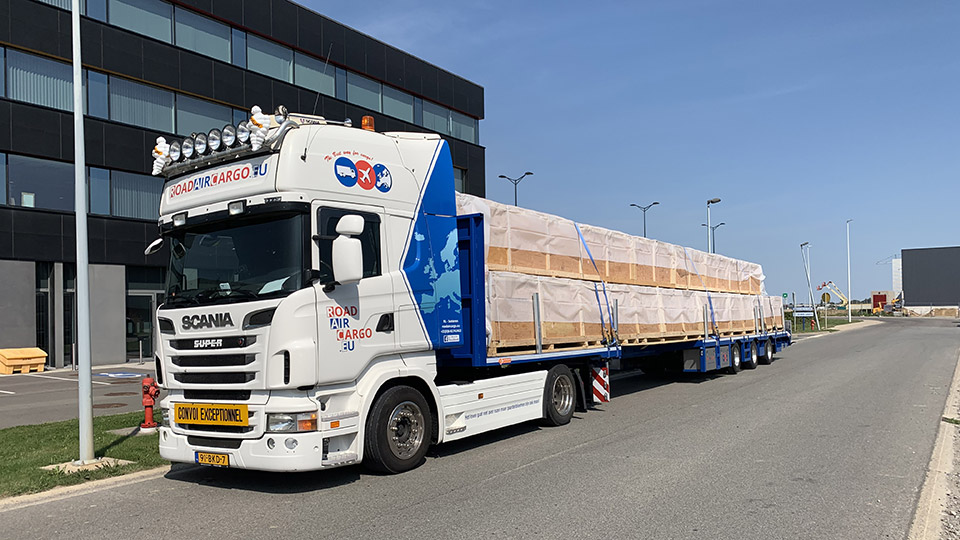 Refrigerated transport
Temperature controlled transport from
Refrigerated trailers equipped with:
Temperature registration system with printer
Megatrailers with roller floor bed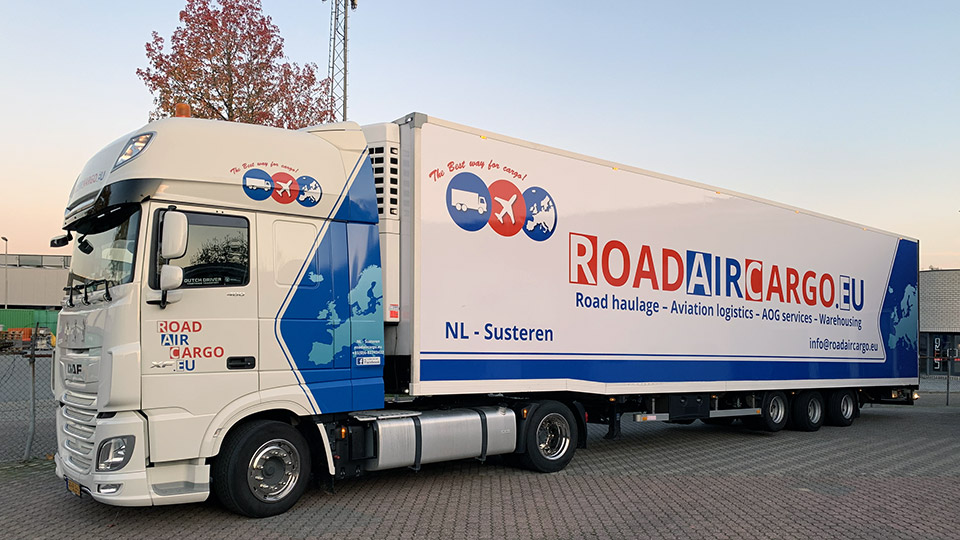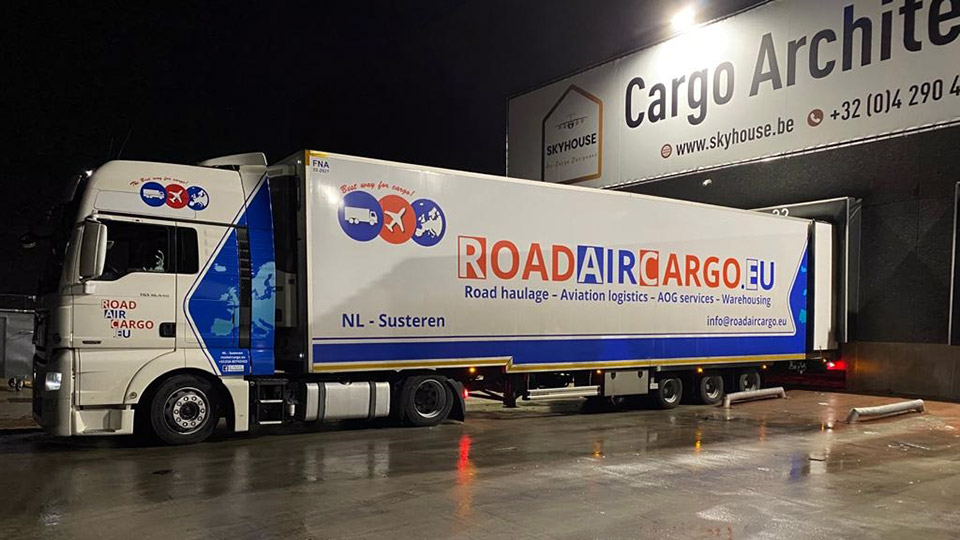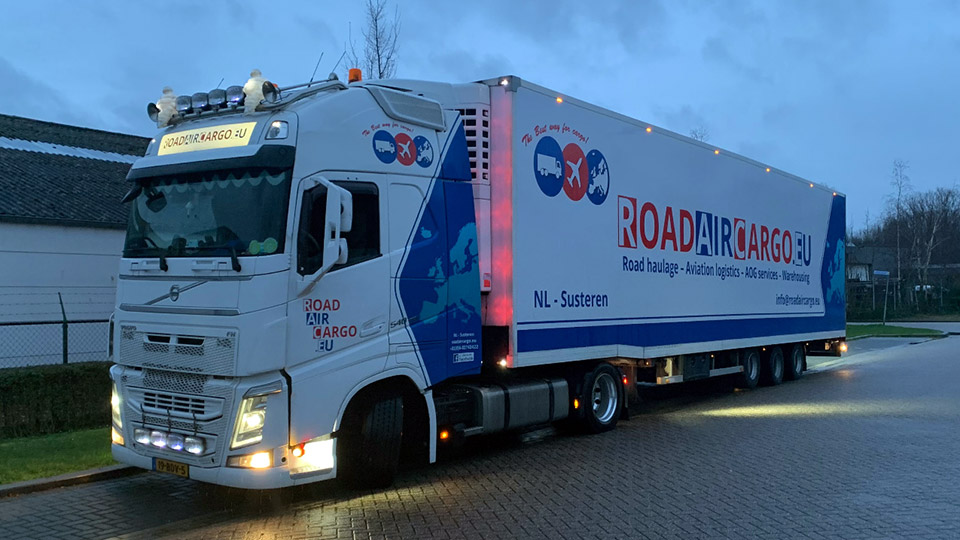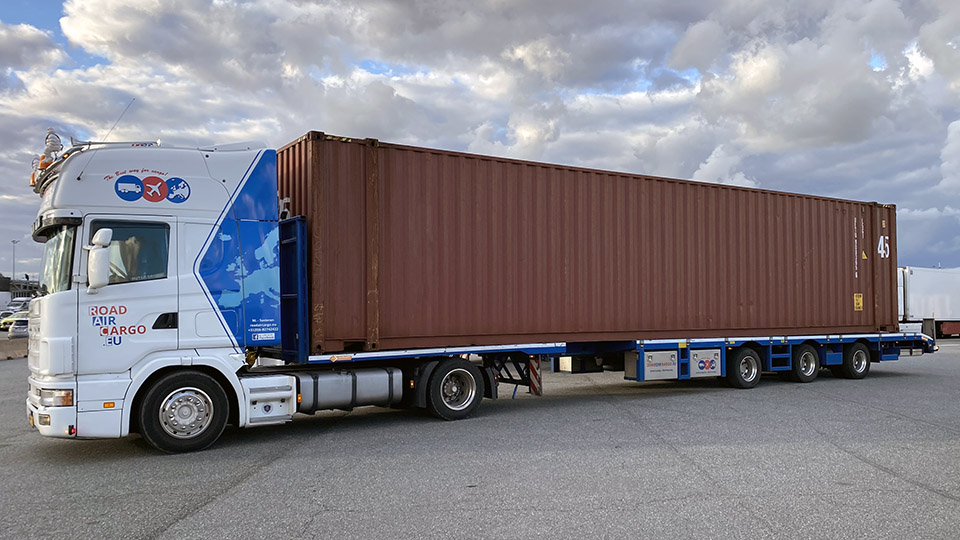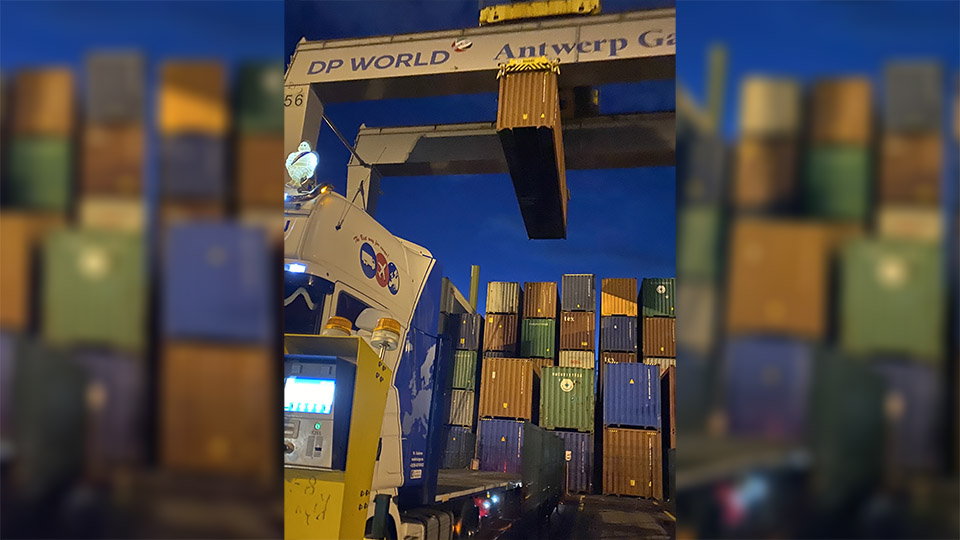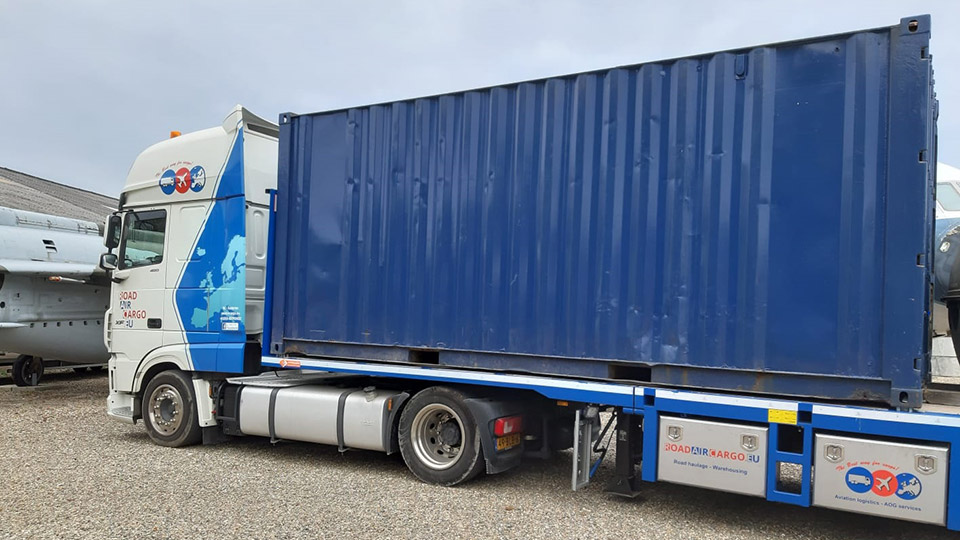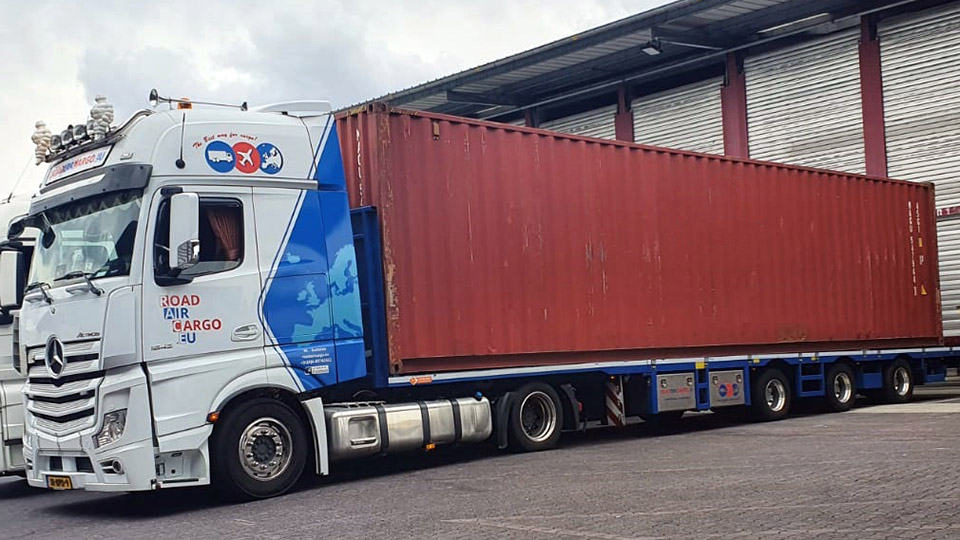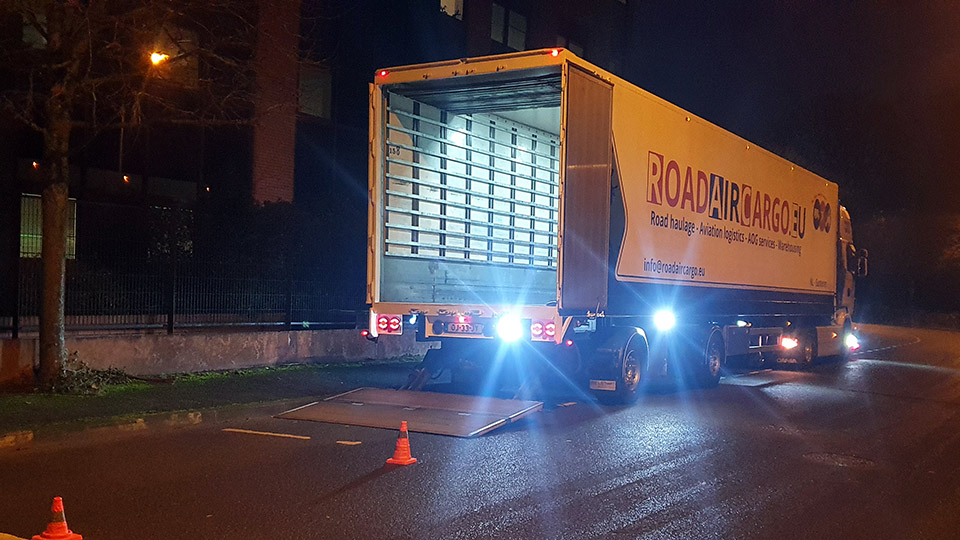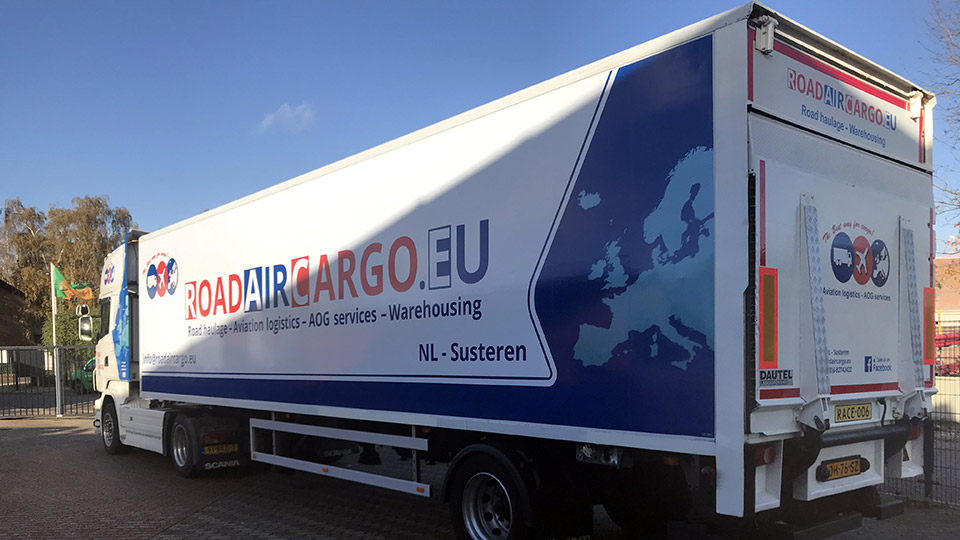 Truck mounted forklift transport
Cargo delivery with truck mounted forklift, for loading and unloading at hard-to-reach places.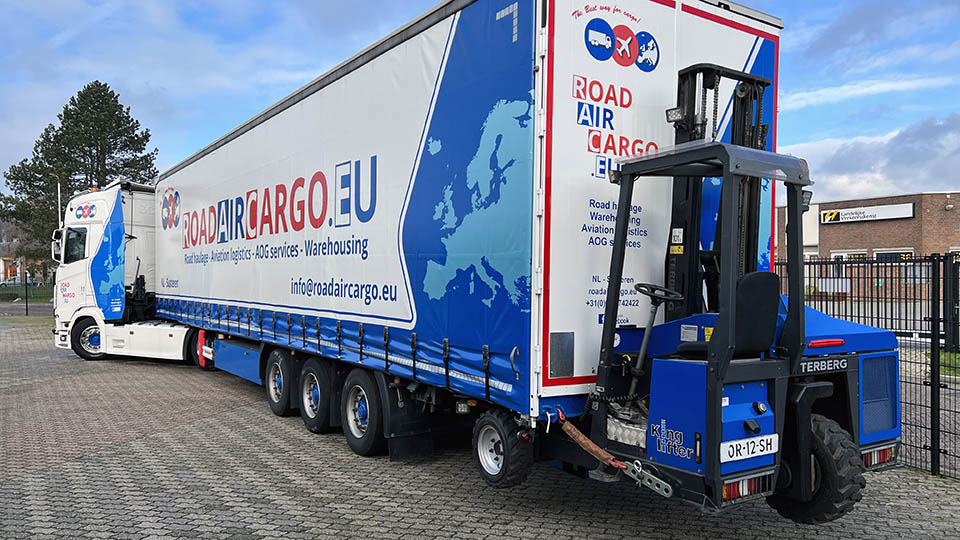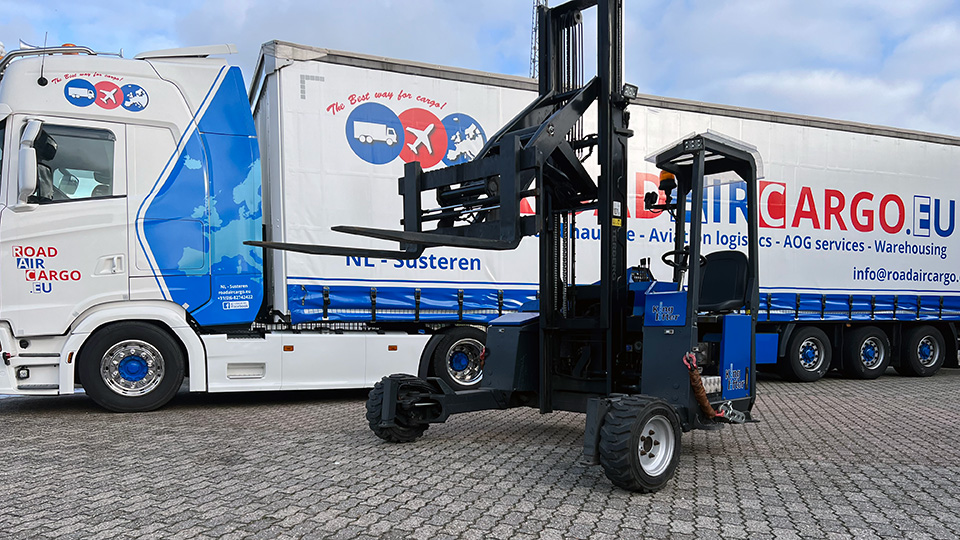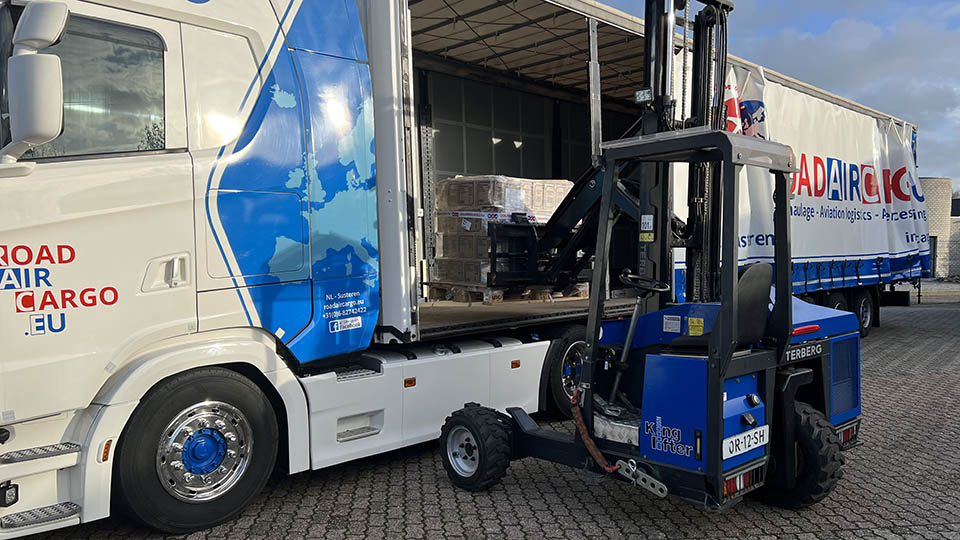 Warehousing
Regulated Agent
Road Air Cargo Europe is Regulated Agent. We can store secured air cargo at our warehouse without breaking the secure supply chain.
ca. 4.000 m² of storage capacity
Whereof 250 m² storage secured for air cargo
We have a forklift truck, equipable with long fork extensions, for loading and unloading.
The site is completly fenced
Security cameras are present
We are located at business park De Wolfskoul in Susteren (NL), close to the A2 E25 and the A73 motorway, which provides an optimal connection to:
Maastricht Aachen Airport: 24 km
Flughafen Mönchengladbach: 60 km
Liège Airport: 70 km
Eindhoven Airport: 70 km
Flughafen Düsseldorf: 80 km
Keulen Bonn Airport: 125 km
Schiphol Airport: 190 km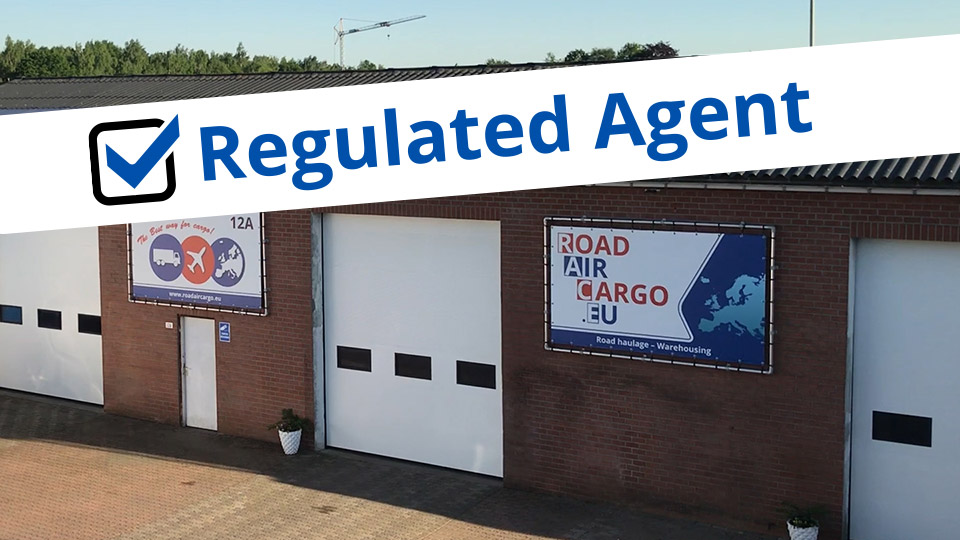 About us
Road Air Cargo Europe is an independent and flexible international transport company. Through many years of experience in air cargo, we offer suitable solutions for your road haulages.
24/7 service
Multi-manning crew deployable
Mega trailers: refrigerated, flat bed and curtain side trailers
Rigid trucks, delivery vans
Road haulage in Europe

100% Euro VI trucks
Transport from & to:
Austria, Belgium, Czech Republic, Denmark, Estonia, Finland, France, Germany, Greece, Hongary, Iceland, Ireland, Italy, Latvia, Liechtenstein, Lithuania, Luxembourg, Malta, Netherlands (Holland), Norway, Poland, Portugal, Slovenia, Slovakia, Spain, Sweden, Switzerland, United Kingdom of Great Britain and Northern Ireland.
Transport permit

Road Air Cargo Europe has the NIWO permit to execute national and international road haulage.

Track & trace
Our fleet is equipped with a track & trace system. This offers you the possibility to follow your cargo live on the road.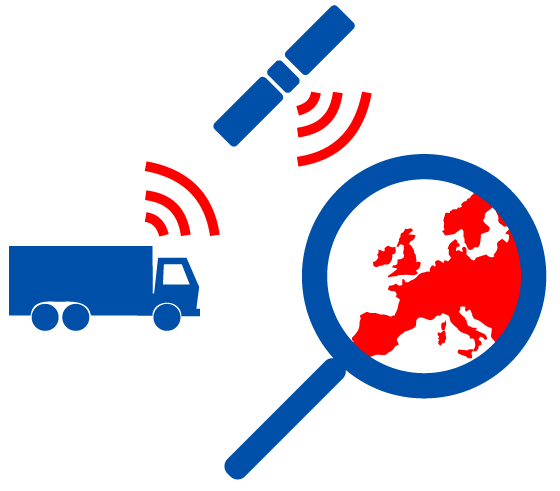 Qualified truck drivers
Road Air Cargo Europe works with qualified drivers that have the Driver Certificate of Professional Competence (Driver CPC) and the 'Security Awareness Certificate' for air cargo.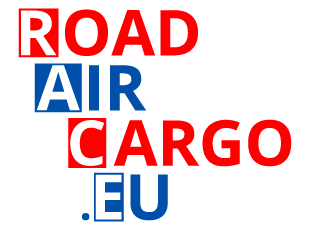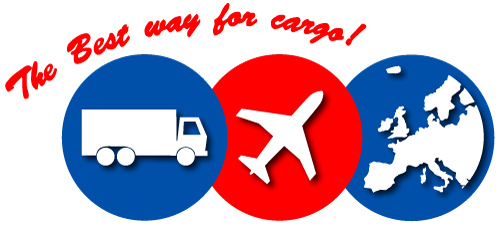 Contact
Road Air Cargo Europe
Handelsweg 12A
Business park De Wolfskoul
NL - 6114 BR Susteren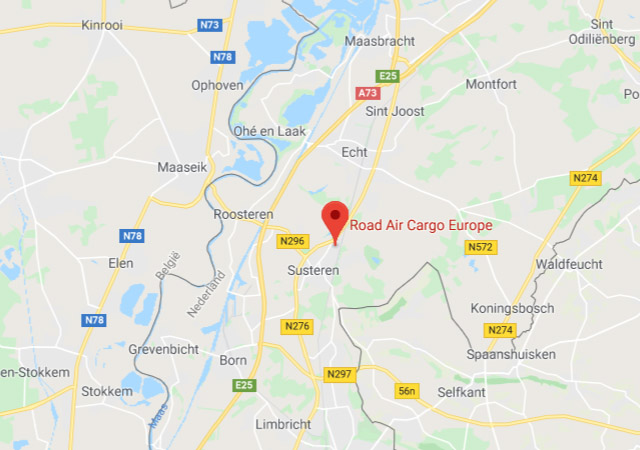 C.C. 59048794

VAT NL853295931B01
'Road Air Cargo Europe' and 'Road Air Cargo' are trade names of Scantraco B.V.
---
---
Sitemap: